Paris Hilton does not forgive and she does not forget.
The heiress and songstress visibly struggled to come up with three nice things to say about Lindsay Lohan during a segment of "Plead the Fifth" on Andy Cohen's Watch What Happens Live on Tuesday night!
It was equal parts shady and amazing!
Related: Lindsay Lohan Throws Wicked Shade At Zendaya's Met Gala Cinderella Look!
Calling LiLo "beyond," Andy remarked how "that's pretty nice for you to say," but the My Best Friend's Ass artist also continued to dub her "lame and embarrassing."
Ouch! Maybe Paris should have plead the fifth??
Of course, we're not too surprised the 38-year-old didn't since she has called out the Mean Girls starlet over the past year!
Which might be why Lohan is supposedly confused why Hilton keeps bring up her name. Sources tell The Blast that the beach club entrepreneur hasn't even been in contact with her former frenemy, saying she feels Paris is possibly obsessed with her. To quote The Blast, "it's becoming a thing."
And after last night's episode of WWHL, Linds isn't too worried about the three words Kim Kardashian West's bestie had to say about her, revealing it speaks more to Paris' character. 
Meanwhile, the 32-year-old only wishes the former reality star the best, as the former child star continues to focus on her own life and work.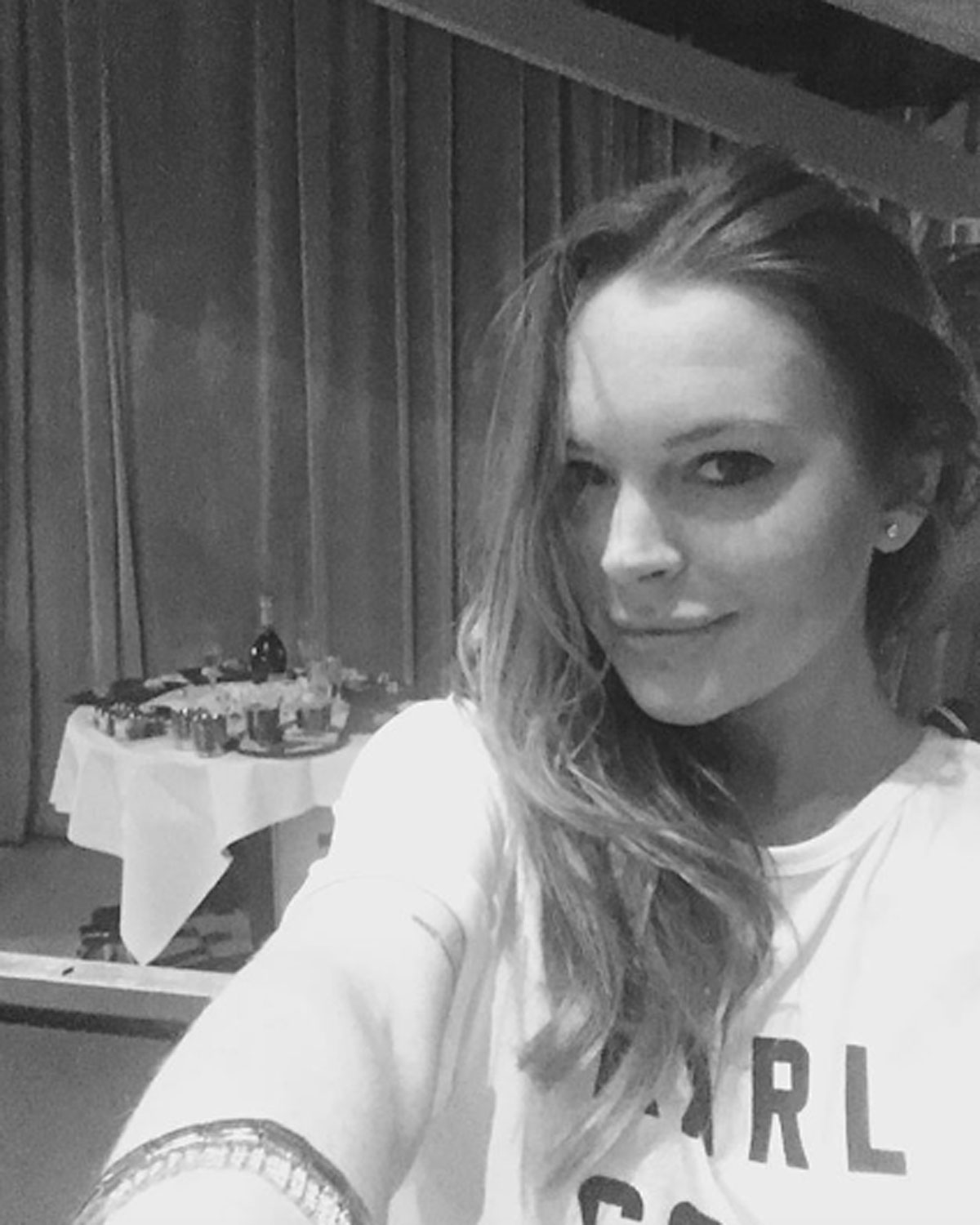 Lindsay Lohan is busy in Greece working on her beach club empire! / (c) Lindsay Lohan/Instagram
As you may remember, Paris dubbed Lindsay a "pathological liar" after commenting on a fan accoun