EXCLUSIVE!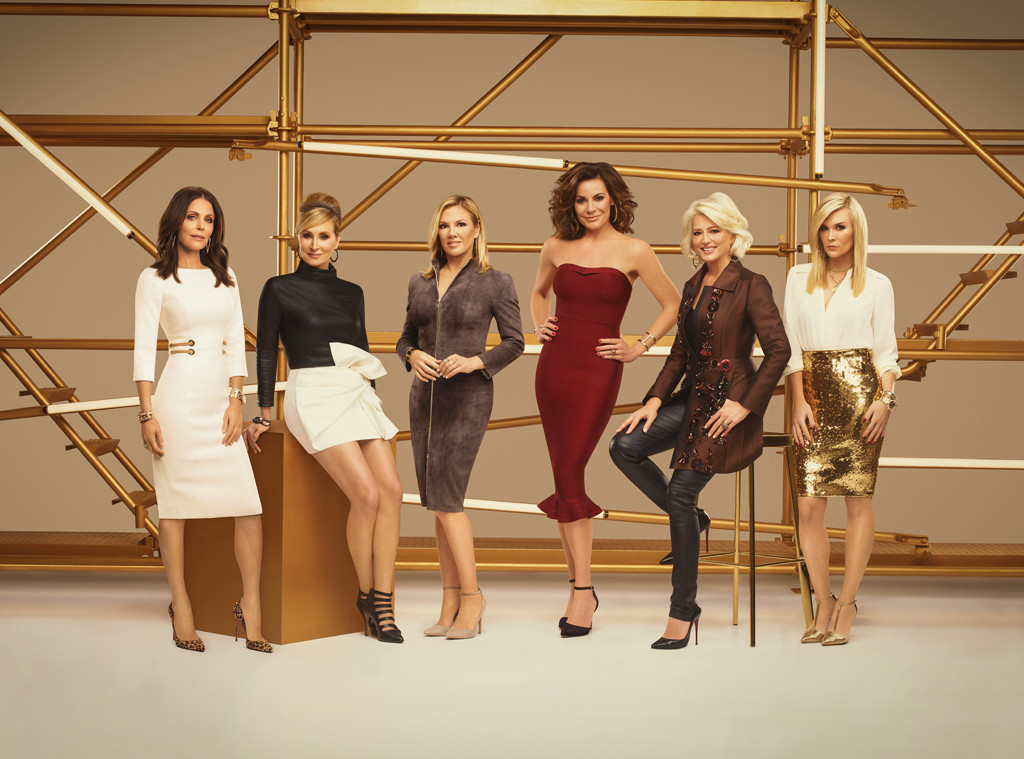 Bravo
Luann de Lesseps and Bethenny Frankel have a long, complicated history on The Real Housewives of New York City, but that didn't stop Bethenny for being there—off camera—for Luanna in the summer of 2018. However, when Bethenny missed Luann's Halloween performance, the countess took some issue. Her comments made their way back to Bethenny, who then confronted Luann about them while visiting Lu's new house.
"You really came to my rescue in so many ways," Luann says in the exclusive preview below. "I think it would be nice to have you celebrate the good things that happen to me, like performing. You know what I mean?"
Bethenny left the Halloween party ahead of Luann's performance, which was delayed with no explanation. In the episode, Bethenny said she had to go home to relieve the babysitter.
"Luann, I'm the mother of an 8-year-old in third grade. It's Halloween, I was trick-or-treating after school—but really, hear me, I need you to actually receive this," Bethenny tells Lu.
The two go back and forth about being a mom—all while Dorinda Medley, Sonja Morgan, Tinsley Mortimer and Barbara Kavovit look on.
"I don't want to go out at 11:30 at night, I wouldn't go see Madonna at a 11:30 at night," Bethenny tells Luann who had previously suggested Bethenny just hire help when she wants to go out.
It's not getting through to Luann that she was late to go on stage—she moved the performance from midnight to 11, but didn't hit the stage until after 11:30 p.m.—and Bethenny put in her time at the party before heading home.
"You always say you have to get home for Brynn, but at 11 o'clock at night, the child is sleeping," Luann says. "So, you don't have to get home for Brynn because the child is sleeping."